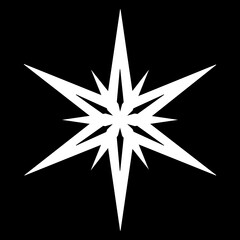 Daniel Lilly
Concept Artist
Wasilla, Alaska, United States
Summary
I am Concept Artist.
My desire is to build worlds for characters and stories to inhabit. Worlds like the Grid in Tron: Legacy or Middle Earth from Tolkien's works. If you come to me with a world or story, I can build the weapons, tools, buildings, vehicles, and the environment and then render the works in 3D.
I grew up traveling the world and I am inspired by my experiences living in different places and cultures. The themes of space and place fill my work and ascetically, I strive to create a sense of life and atmosphere in my pieces. Whether it's an indoor space or a machine, I want it to feel like you could walk into it or up to it and be impacted by the experience. I was trained as an illustrator and I try to maintain a sense of illustration in my 3D works.
My works are made under the pen name Zeroe4.
Skills
CAD
Illustration
Video Editing
Video Production
Photography
2D Animation
Vector Illustration
Hard Surface Modeling
Environment Design
Japanese
Software proficiency